Synopsis
Three ordinary girls, Tisana, Ruhab and Haleema. Best friends forever. All the big issues: love, sex and religion …
But when they are kidnapped from their hometown in Nigeria, their world is turned upside down.
Hope and despair blur, jokes and fights become one, and each must find her own way to survive in a world of smoke, dust and gunfire.
Girls explores enduring friendship, girlhood and the stories behind the headlines that quickly become yesterday's news.
Audience: Suitable for all ages Premiere Year: 2016 Status: archived Running time: 1:30 hr Language: English
A brave, striking debut, made memorable by superbly nuanced, gripping central performances.
Cast and creatives
Writer:
Theresa Ikoko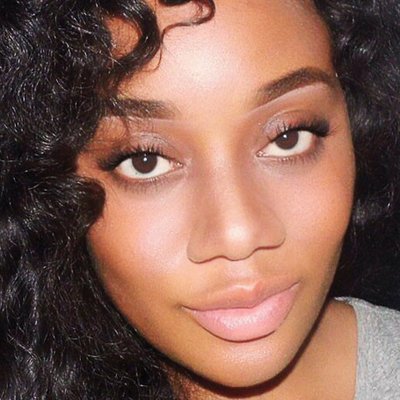 Theresa Ikoko
London, United Kingdom
Author, Playwright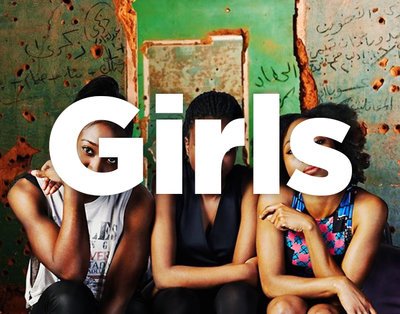 Director: Elayce Ismail
Set designer: Rosanna Vize
Costume designer: Rosanna Vize
Lightning designer: Andy Purves
Sound designer: Richard Hammarton
Performer: Anita-Joy Uwajeh as Haleema, Yvette Boakye as Ruhab, Abiola Ogunbiyi as Tisana