Sinopsis
Three ordinary girls, Tisana, Ruhab and Haleema. Best friends forever. All the big issues: love, sex and religion …
But when they are kidnapped from their hometown in Nigeria, their world is turned upside down.
Hope and despair blur, jokes and fights become one, and each must find her own way to survive in a world of smoke, dust and gunfire.
Girls explores enduring friendship, girlhood and the stories behind the headlines that quickly become yesterday's news.
Tipo de publico: Todos los públicos Año de estreno: 2016 Status: retirado Duración: 1:30 h Idioma: English
A brave, striking debut, made memorable by superbly nuanced, gripping central performances.
Ficha artística
Escritor:
Theresa Ikoko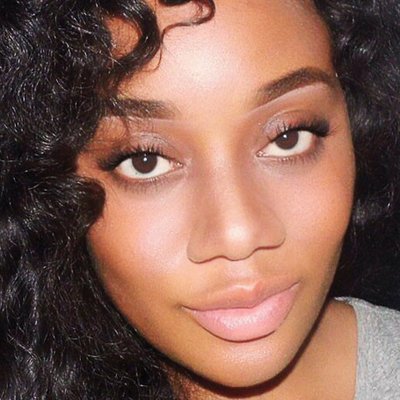 Theresa Ikoko
London, United Kingdom
Autor, Dramaturgo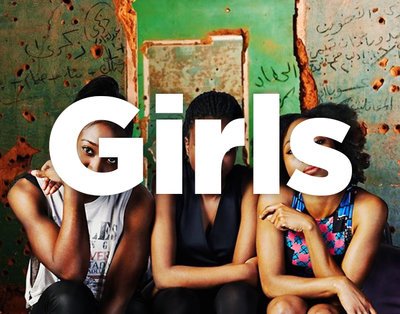 Director: Elayce Ismail
Escenógrafo: Rosanna Vize
Figurinista: Rosanna Vize
Diseño de iluminación: Andy Purves
Diseñador de sonido: Richard Hammarton
Intérprete: Anita-Joy Uwajeh como Haleema, Yvette Boakye como Ruhab, Abiola Ogunbiyi como Tisana