Synopsis
Who is it that can tell me who I am?
In an ancient Britain bound by loyalty to the clan and the power of the sword, King Lear decides to give up his crown. As he divides the kingdom between his daughters, family ties disintegrate, order disappears and the land slides into chaos.
Shakespeare's brutal portrait of one man's unwinding sanity takes us from the heart of power to the cold and barren world of the outsider. It pitches Lear against his children, against nature and against the universe itself.
This powerful reading of King Lear stars Don Warrington in the title role and is presented as part of the celebrations for Talawa's 30th anniversary year, and 400 years after the death of Shakespeare.
Audience: +16 Premiere Year: 2016 Status: archived Running time: 3:35 hr Language: English
As close to definitive as can be
Cast and creatives
Director:
Michael Buffong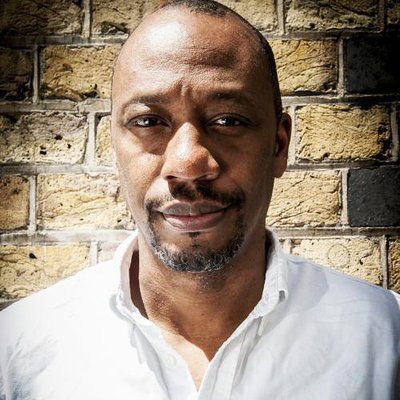 Michael Buffong
London, United Kingdom
Artistic director
Assistant director: Daniel Bailey
Graphic designer: Signe Beckmann
Lightning designer: Johanna Town
Composer: Tayo Akinbode
Sound designer: Tayo Akinbode
Movement Choreographer: Coral Messam
Fight Choreographer: Kevin McCurdy
Author: William Shakespeare
Starring: Don Warrington as King Lear
Performer: Rakie Ayola as Goneril, Debbie Korley as Regan, Pepter Lunkuse as Cordelia, Mark Springer as Duke of Albany, Norman Bowman as Duke of Cornwall, Miles Mitchell as King of France, Rhys Bevan as Duke of Burgundy, Philip Whitchurch as Earl of Gloucester, Alfred Enoch as Edgar, Fraser Ayres as Edmund, Wil Johnson as Earl of Kent, Miltos Yerolemou as Fool, Thomas Coombes as Oswald, Sam Glen as Curan, Sarah Quist as Old woman