Synopsis
Simon David has everything he needs to be an international superstar — the voice, the musical talent, the look, and a very unique selling point; he's a virgin.
With a four-piece band ready to accompany him, Simon exudes presence as he walks on stage, scantily clad in a Beyoncé-esque black leotard. At only twenty one, it seems as though Simon was born to perform. The confidence and skill that radiates from him is almost mesmeric. From the minute he walks onstage, he is ready to entertain his audience with his skilful storytelling. Not only does Simon tell stories and sing but he also aids his band with an assortment of instruments including the saxophone, accordion and clarinet.
Far from normal stand-up comedy, he switches between catchy songs and spoken segues filled with gags before then being used to introduce the songs. Although containing multiple moments that have the audience laughing (some uncontrollably), these segues are a bit pale in comparison to the incredible musical numbers, which are filled with humorous moments themselves.
With songs like Threw It Away and Are you f****** kidding me? this young talent is a must-see. His musicality and the writing are incredibly polished and every song is performed with an outstanding amount of conviction and talent.
This is a show that has all of the potential to transfer from Camden to Edinburgh, assuming that Simon has not signed his record contract by then! I have no doubt that Simon David is going to be a name that we will all know one day.
Audience: +16 Premiere Year: 2016 Status: running Running time: 1:00 hr Language: English
In a world where culture and music can be fascinated and almost obsessed by sex, Simon's refreshingly light-hearted take on virginity and his liberation behind it provides a seriously entertaining hour.
Cast and creatives
Performer:
Simon David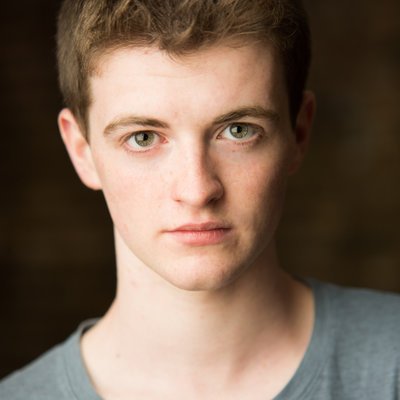 Simon David
London, United Kingdom
Actor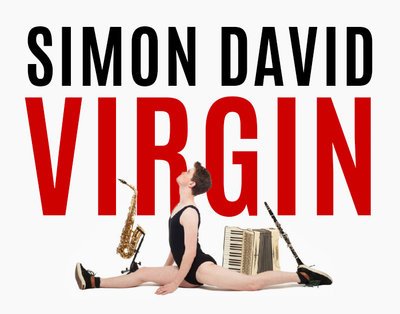 Musician: Oli Rew, James Pattison, Alexander Zane