Synopsis
"All aboard!" is a performance based on children songs. There are happy and participate songs with a high amount of humour.
It is a lively performance in a setting in which a pirate band arrives in a city with the intention of sharing their treasure with every buccaneer of the place. A great party burst and it is finished with the arrival of some policemen. The pirates must escape otherwise policemen will put them in jail.
Note for the reader: This text must be read in a loud and deep voice. "
…Pay attention, please!: Pirates have arrived!. Don´t panic! We are all pirates. We are friends of adventure, love, happiness, and obviously we are enemies of boredom.
Everybody pay attention, please: boys, girls, are you ready to dance and share the treasure that pirates have found following Captain Morgan´s map indications?".
Audience: Suitable for all ages Premiere Year: 2006 Status: available Running time: 1:00 hr Language: Spanish, Catalan
Los niños se lo pasarán pirata con esta aventura musical liderada por el capitán Morgan y su banda de bucaneros.
Cast and creatives
Arranger: Joan Raga, Alvaro De La Puerta
Costumes: Carmen M. Serrano, Joan Miquel Reig
Dressmaker: Doble-T
Set designer:
Produccions Scura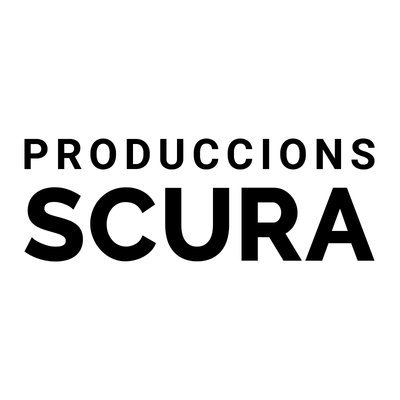 Produccions Scura
Vila-real, España
Producer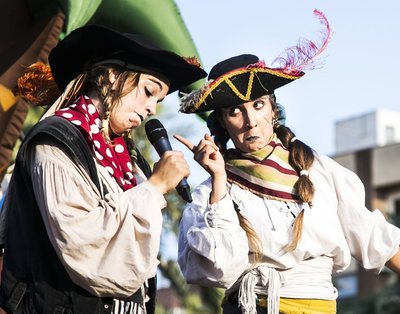 Property master: Sandu Florea
Management: Maria José Garí
Executive producer: Carme Canós
Distributor: Carme Canós
Artistic director: Joan Raga
Photographer: Mireia Raga
Other shows by La Banda del Drac