Synopsis
Two people each live in their own particular world: She is a dreamer, lives in the air and never touches the ground. He is hardworking and realistic, and lives in his cobbler's cart and repairs shoes. One day they meet and something springs up between them that urges them to be together. But there are such enormous differences between the two of them. They have to give up a great many things.
You come up!
No, you come down!
I'll go down a bit if you come up a little.
She offers to take him to the highest heights. He can make her some shoes…
She tries, but the shoes make her lose her balance, the earth burns her, she has to overcome too many obstacles, so he will have to give up standing on steady ground. They will have to create their own tailor-made world if they want to be together.
Shoes in the Air is a circus metaphor about love and how to overcome the great incompatibilities we have. A visual poem about heaven and earth.
It is a dynamic visual show that takes place within a circular space, 10 metres in diameter, which is surrounded by the audience.
Shoes in the Air is a static street performance that makes use of different techniques, including drama, dance and circus.
Shoes in the Air is a multidisciplinary show for audiences of all ages with a poetic, visual language and no spoken text. The acrobatics, balancing, aerial, clown and juggling numbers make this piece an unusual example of contemporary theatre-circus.
Shoes in the Air has very carefully designed contemporary aesthetics, with no great stage props and with a clear language that immediately seizes the attention of both young and older spectators.
Audience: Family-friendly Premiere Year: 2013 Status: available Running time: 50' Language: Without text
Zapatos en el Aire es una metáfora circense sobre el amor y como superar las grandes incompatibilidades que tenemos las personas. Un poema visual sobre el cielo y la tierra.
Cast and creatives
Costumes: Fil d'Aram
Set designer: Fil d'Aram
Graphic designer: Pasku
Management: Sara Broch
Photographer:
Sergi Heredia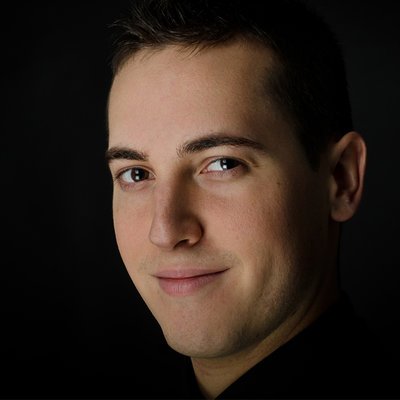 Sergi Heredia
Vila-real, España
Actor, Producer
Video designer: Joan Raga
Choreographer: Elena Lucas
Executive producer: Carme Canós
Scriptwriter:
Toni Castelló | Fili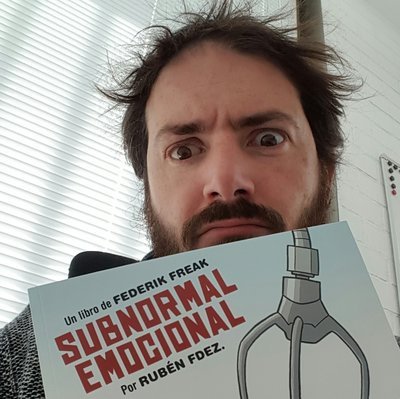 Toni Castelló | Fili
València, España
Playwright, Scriptwriter, Producer
,
Xavi Castello Canos
,
Alba Blanco
: Joan Raga
Other shows by La Furtiva