Synopsis
"Entre le Zist et le Geste" is an acrobatic performance approached with humour and burlesque technic inspired by silent movies. This is a show with two disoriented artists filled with doubts addressing to an audience Both circus artists enter the ring in order to give their usual act, performing acrobalance but suddenly, a doubt interferes in their smoothly-going performance.
Straight away, the duo gets caught up in the game and starts to invent, loses its way, wanders….. sometimes lost, sometimes opportunist, but always bouncing!.
We bring forward the unexpected in order to surprise the spectators, doubt is at the heart of the choices the 2 comedians have to make in order to carry on.
Audience: Family-friendly Status: available Running time: 40' Language: Without text
Cast and creatives
Costume designer: Chapoloka
Performer:
Hugo Marchand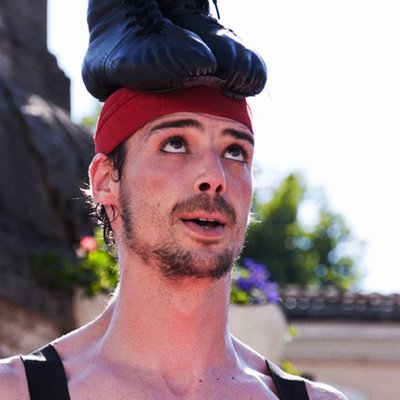 Hugo Marchand
Quimper, France
Acrobat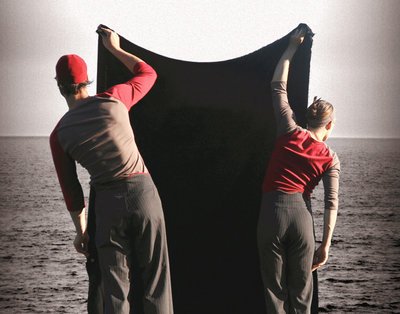 ,
Manuel Loïse