Synopsis
Taking spatial, aesthetic, and musical cues from the Baroque era, Misshapen Pearl examines and recontextualizes the movement and postures of status, nobility, and gender as reflected in the ballet de cours of Louis XIV and Jean Baptiste-Lully—deconstructing and dismantling these conventions as the latent, real-life urges of the performers gradually bubble to the surface. The performers do not become their roles so much as assume them; a precarious intersection of personal responsibility and imposed logic that yields a ballet within a ballet—history nestled into contemporaneous practices.
Audience: +16 Premiere Year: 2013 Status: available Language: Without text
Hankins' choreography is mechanical and jerky, like a nightmare version of Kleist's puppets.
Cast and creatives
Choreographer:
Allie Hankins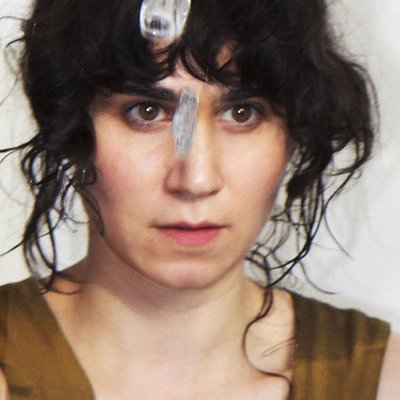 Allie Hankins
Portland, United States
Performance artist
Performer:
Allie Hankins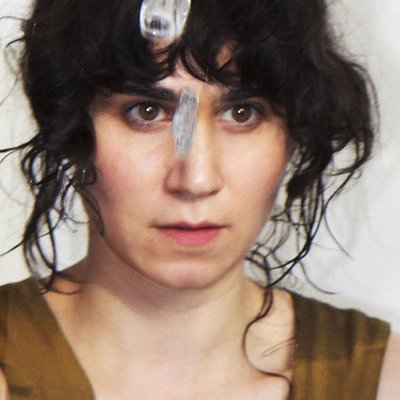 Allie Hankins
Portland, United States
Performance artist
Other shows by Allie Hankins