Synopsis
Brutal Love Poems is the new triple bill from Thomas Noone Dance – This program offers the latest creations from Noone including Brutal Love Poems and Watch Me alongside SIN from emerging catalan talent Joan Clevillé assuring the public a great evening of exciting and stimulating contemporary dance.
The pieces are united in their exploration of the human psyche but each from a very different perspective. Joan Clevillé's work explores loss and how we find ourselves numb and isolated in a society increasingly banal and consequently unable to establish a deep contact with the reality that surrounds us and those who inhabit it.
Contrasting with this Watch Me is a wry solo-duet that turns the spotlight back to the audience and challenges our perceptions as spectators, and how we interpret that which we are watching and how we are programmed to respond according to context. The duet features an alternating male or female cast.
Brutal Love Poems that closes the evening is a raw and dynamic piece of physical dance. It talks of the animal that we conceal within us and that we reveal in our most intimate moments – and somehow that revelation, of our most primal, terrible and brutal self, occurs perhaps only ever to the one closest to us, the one we love.
The show is accompanied by music created especially for the dance from Jim Pinchen, an English composer with an extensive curriculum writing music for dance and who combines electronic composition with contemporary urban influences.
Brutal Love Poems features four excellent and versatile dancers offering a show both accessible and challenging, opening the world of contemporary dance to a general public whilst entertaining, provoking and seducing through movement.
Brutal Love Poems – Emotion in movement.
Audience: +16 Premiere Year: 2013 Status: available Running time: 1:00 hr Language: Without text
Noone's choreography speaks a common language and is often very beautiful
Cast and creatives
Choreographer:
Thomas Noone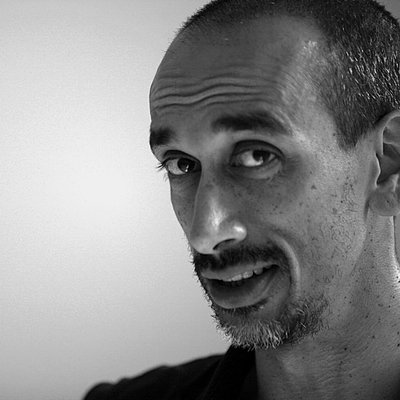 Thomas Noone
Barcelona, España
Dancer, Choreographer, Artistic director
,
Joan Clevillé
Composer: Jim Pinchen
Photographer: Manu Lozano, Jacobo Medrano
Producer: Sara Esteller
Dancer:
Javier G. Arozena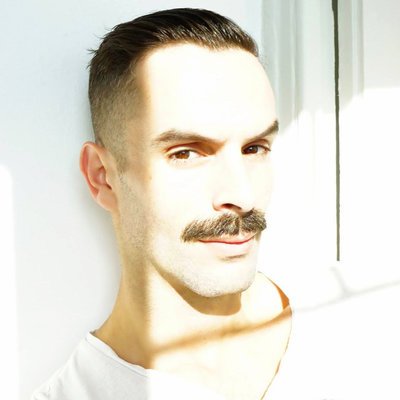 Javier G. Arozena
Barcelona, España
Dancer
,
Alba Barral
,
Jerónimo Forteza
,
Karolina Szymura
Other shows by Thomas Noone Dance