Synopsis
The Room project started in 2007 and finally was completed with the performance in the SAT! in 2April of 2010. The idea originated when considering three themes that I find constant throughout all my work. The first was the objective of creating an emotional text solely using movement and the body; the second was an near obsession with the definition of the stage space and the third an observation of the ways in which people try to communicate or fail to do so.
Thinking along these lines I found myself mentally throwing six characters into a large white room and imagining the evolution of their relation in a non-verbal conversation, asking who had put them there, what was expected of them, and above all, who were these other people.
El público de los espectáculos de Noone suele apreciar la calidad de todos los elementos del espectáculo, las texturas contemporáneas y la contundencia del movimiento, siempre potente y arriesgado.
The result is a very physical dance piece based on this narrative. Six people shut in a large anonymous space lined with 110 felt cushions that mould and shape the space around them. We watch as they interact, seeing their characters and relations develop, witnessing familiar identities and circumstances through a veneer of surreal.
Audience: +16 Premiere Year: 2010 Status: available Running time: 1:00 hr Language: Without text
Con The Room, Thomas Noone Dance consolida su puesto entre las mejores compañías de danza del país en su género.
Cast and creatives
Choreographer:
Thomas Noone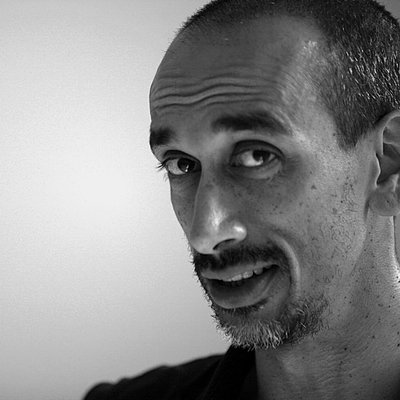 Thomas Noone
Barcelona, España
Dancer, Choreographer, Artistic director
Assistant director: Nuria Martínez
Lightning designer: Jaume Ortiz
Composer: Diego Dall'Osto
Set designer: Max Glaenzel, Estel Cristià
Photographer: Manu Lozano
Producer: Sara Esteller
Dancer:
Silvia Albanese
,
Javier G. Arozena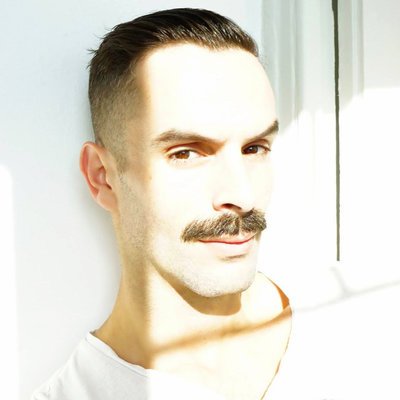 Javier G. Arozena
Barcelona, España
Dancer
,
Alba Barral
,
Arnau Castro
,
Jerónimo Forteza
,
Elena Montes
Other shows by Thomas Noone Dance