Synopsis
Like a Sun That Pours Forth Light but Never Warmth serves as a correspondence between choreographer Allie Hankins and Ballet Russes danseur noble Vaslav Nijinsky. Against a backdrop of lurid color and gold-bathed muscle, Hankins negotiates the impermanence of identity, and the volatility of solitary retrospection. Appropriating Nijinsky's obsessive repetition, approach-avoidance, sexual deviancy, and struggle with gender identity, Hankins constructs an amalgamation of herself and the notoriously troubled dancer. Embodying movement's capacity to engender lust, repugnance, confusion, and ultimately elation, Like a Sun inhabits the space between confinement and liberation, reality and fantasy, myth and man. As imitation dissolves into disorientation, false memories, and transfiguration, Hankins endures with a determination unique to bodies in spiritual crises—confronting isolation and desperation in the pursuit of corporeal transcendence.
Audience: +16 Premiere Year: 2014 Status: available Language: Without text
A wild blend of storytelling and movement.
Cast and creatives
Choreographer:
Allie Hankins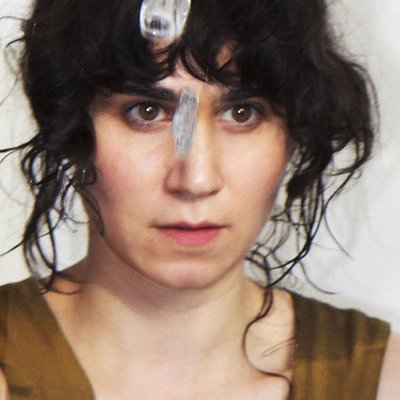 Allie Hankins
Portland, United States
Performance artist
Performer:
Allie Hankins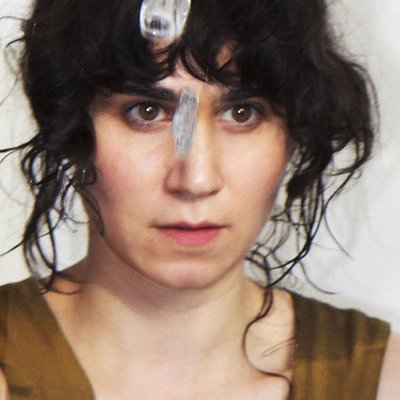 Allie Hankins
Portland, United States
Performance artist
Other shows by Allie Hankins