Synopsis
Mulier is a dance on stilts interpreted by five dancers.
With this we aim to investigate the physical limits through dance and balance, movements and poetry or strength and emotions.
Women are our starting point. The show was born from the need to explore female identity through the body, emphasizing the image, visual poetry and storytelling to reach the sensitivity of the spectator.
This show is a tribute to all women who for centuries and centuries of oppression have fought and are still fighting to keep living their wildest side, and claiming the right to dance and run freely through the streets and squares of our society.
Audience: Suitable for all ages Premiere Year: 2016 Status: available Running time: 35' Language: Without text
Cinco chicas haciendo una brillante ejecución coreográfica subidas encima de los palos danzando cual bailarina clásica.
Cast and creatives
Original idea:
Joan Santacreu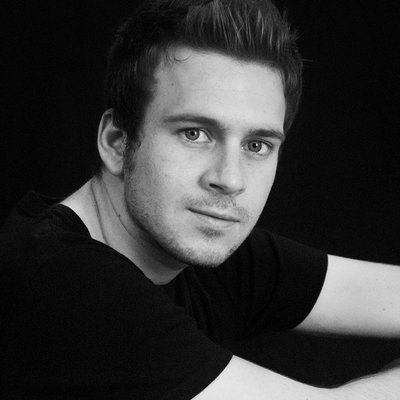 Joan Santacreu
Sueca, España
Author, Artistic director
Director:
Joan Santacreu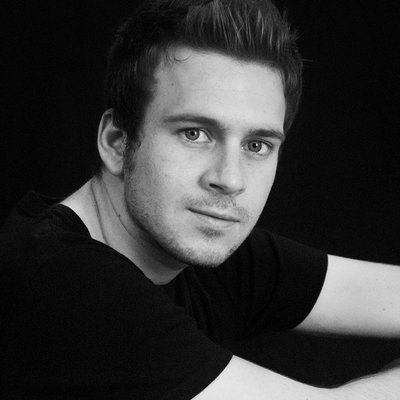 Joan Santacreu
Sueca, España
Author, Artistic director
Choreographer: Mamen García
Assistant director: Paula Llorens
Playwright: Roser de Castro
Music: Damián Sánchez
Costume designer: Joan Miquel Reig
Dressmaker: Doblette
Property master: Sergi Sanjuan
Sound designer: Andrés Roses
Executive producer: Maduixa Teatre SL
Performer: Laia Sorribes, Lara Llávata, Melissa Usina, Esther Latorre, Ana Lola Cosin, Emma Ferrer
Other shows by Maduixa Teatre