Synopsis
Blanca Li takes the urban streetdance style electro, a dazzling mix of breaking, disco, vogue, popping and locking, off the streets of Paris, mixes it up with some theatre, contemporary dance and an amazing soundtrack and gives you Elektro Kif.
It's a show about the hopes and fears, friendships, fights and rivalries of an all male cast of eight exceptional young electro dancers, following them through a typical day at college. It's funny, fast, colourful and anarchic and features an exhilarating especially composed soundtrack by Tao Gutierrez, which mixes techno with electro house, afrobeat, sampling, and classical music.
Premiere Year: 2010 Status: available Running time: 1:10 hr Language: Without text
In Elektro kif, Blanca Li discovered Elektro, a Parisian street dance that's a new, stylish and full-body blend of voguing, locking and disco.
Cast and creatives
Choreographer:
Blanca Li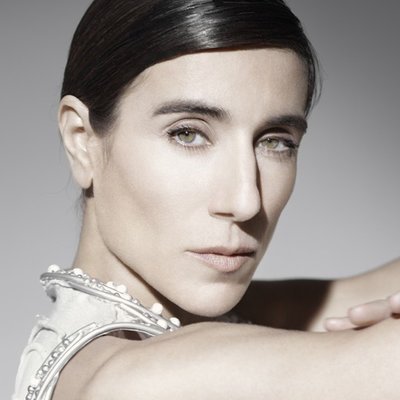 Blanca Li
Paris, France
Dancer, Choreographer, Artistic director
Music: Tao Gutierrez
Lightning designer: Jacques Chatelet
Costume designer: Françoise Yapo
Dancer: Kevin Bago, Mamadou Bathily, Jérôme Fidelin, Romain Guillermic, Théophile Landji, Adrien Larrazet, Lenny Louves, Ismaila N'diaye
Other shows by Compagnie Blanca Li